Gatherings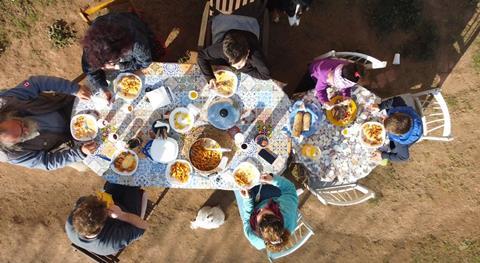 With many 2020 events being re-scheduled for 2021, we can expect to see a strong return to the enjoyment of celebrating together. Whether that's back in the pub or at a restaurant, at home on the sofa or in the garden with a BBQ, we can expect to see consumers celebrating events like the UEFA European Championships and the Home Nations more than ever before. Soft drinks have a massive role to play in these occasions – in particular the cola and mixers segments, which will continue to deliver growth for the category.
Coffee and energy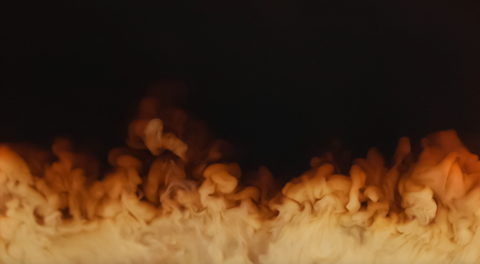 With continued consumption in the home and consumers searching for pick me ups and little lifts, we can expect to see segments like Energy & RTD Coffee continuing to gain importance with shoppers and deliver strong growth next year. These segments meet a wide range of needs for consumers, from functional to indulgent and treating occasions.
Health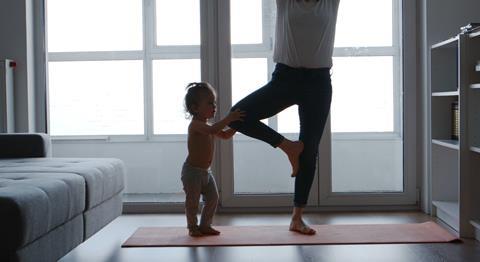 During lockdown we have all had a bit more time to assess the way we are living our lives and have used this time to make healthier choices about eating, drinking and exercise. We can expect to see the continued growth of low/no sugar, caffeine free and dairy free soft drinks as well as low/no alcohol options. In addition, we can expect the growth of more functional products – whether that is to aid immunity or to support a more disciplined fitness routine, like performance energy drinks.
Environment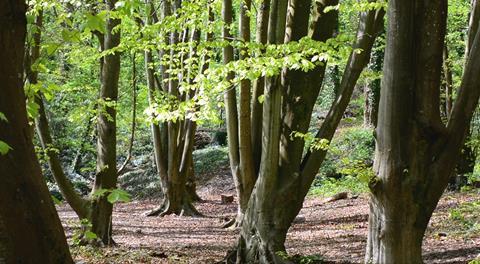 One of the positives to come out the pandemic is that we've all had an opportunity to rediscover nature and the environment we live in. We therefore expect consumers to be more concerned than ever before when it comes to things like packaging –choosing brands and products that are actively contributing towards a better future for the planet. We know we have more to do, but it has been really encouraging to see all of the major players in the category join us in making bold commitments and changes for the better.