Bigger baskets, fewer shops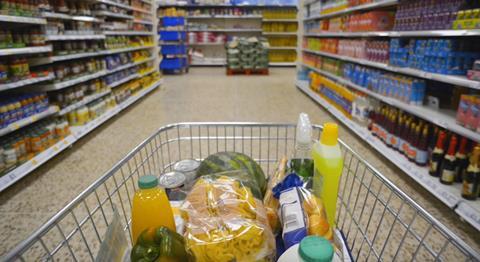 Consumers have pivoted from their regular top-up shopping trips across stores to fewer bit bigger shopping trips. Basket sizes have increased and we've seen exponential growth across mid and large packs over the past year as consumers have been planning ahead for evenings and weekends at home rather than being out in pubs and restaurants. In fact, mid packs have grown by 44% and large packs by 45%.
Online shopping and convenience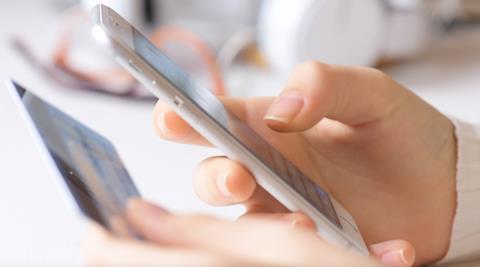 Online sales of beer and cider have increased by 104% in 2020, with 11% of beer and cider sales going through the online channel. Many of these shoppers are actually new to the channel this year, but we've seen that they've now stayed and are choosing online as their preferred channel. Service levels and availability have increased massively in this area and as such, shoppers are getting a fantastic shopping experience. We've also seen the convenience channel prosper, in the main driven by larger shopping baskets as shoppers use the format to do their main shop. Reaching consumers online will be critical as we go into next year as retention levels are high and in convenience, we need to make sure the pack mix is reflecting this new shopper behaviour. This will be crucial as we go into 2021.
Premiumisation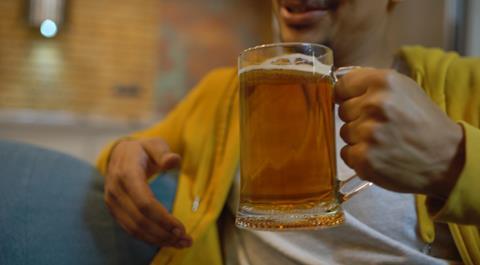 With 46% of shoppers inclined to trade up to premium food and drink options when dining at home it's no surprise that premium beer and cider has played a key role during the pandemic. In particular, consumers have attempted to recreate special on-trade experiences at home and have often treated themselves to more premium options, as such the premium lager segment has grown by 41% and craft beer has grown by 47%, demonstrating how, even in a recessionary environment, both categories have been front of mind for shoppers.
Low and no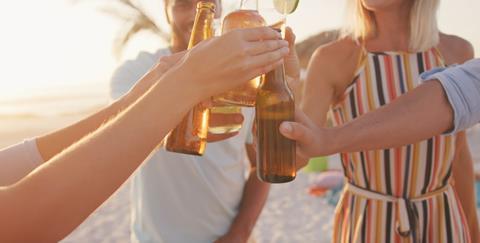 Low and no alcohol has continued to grow this year and with more consumers becoming mindful of their food and drink choices, we expect this to grow significantly again in 2021. Furthermore, 2021 will see Gen-Y continuing to enter into the category, with new demands and needs including a heightened focus on health. This impact has started to take effect already, with hard seltzers entering the market and growing at a rapid pace.
This article is part of The Grocer's Top Products, our annual report detailing the winners and losers of each grocery category. Gold and Platinum members can read the full report this Friday (18 December).