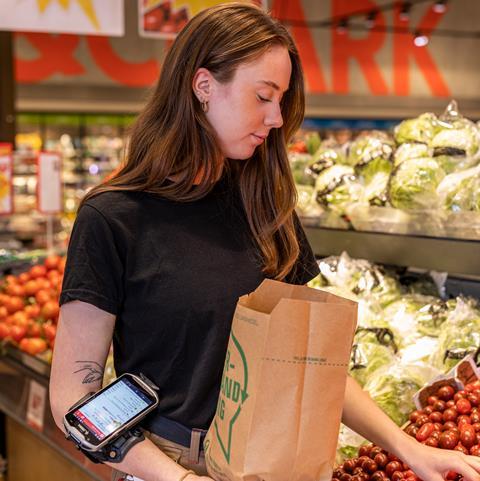 All grocery retailers seek profitability, but modern solutions for increasing efficiency and widening profit margins seem complicated and costly. Or are they?
In this whitepaper, we break down the various options for online order fulfillment, from automation to manual picking to the future of grocery picking. The industry is experiencing radical changes, and it's essential that retailers are prepared for the next wave of tech innovation to maximise their picking potential.
Download this report to learn how StrongPoint show how profitability is possible with increased efficiency, the proper equipment, and the right partnership. By explaining the deficiencies inherent to standard picking, then delve into modern high-tech solutions and the future of order picking.
Complete the form below to download the free report now.
The Grocer may use your contact data to keep you informed of its products and services by email. You can withdraw your marketing consent at any time by clicking the unsubscribe link in such email or by sending an email to dataprivacy@wrbm.com. More information on our processing can be found in our Privacy Notice. By submitting this form, you acknowledge that you have read and understand our Privacy Notice.