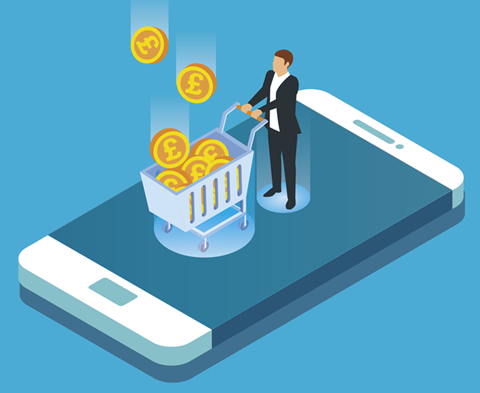 Retail media is the topic on everyone's lips right now.
For both UK grocers and fmcg brands it's already proving an invaluable opportunity, with Retail Media Networks now raking in significant new revenues for leading supermarkets, while brands benefit from access to rich customer data when it comes to shaping their marketing campaigns.
Still in its infancy in many ways though, how can the industry take the next step when it comes to unlocking the potential in retail media?
In this new report by Grocer Vision and Snowflake, top experts share their in-depth insights on how retail media looks set to evolve, the hurdles that could hold back progress for UK grocery and the future potential in harnessing shopper data in a more expansive, consistent way.
The report explores:
● How retail media has evolved into a tour de force for UK grocery
● The ways in which retailers and brands are already using the channel to mitigate a tough economic climate
● The challenges that they continue to face – from skills gaps to a fragmented approach to shopper data
● Expert recommendations on how they can overcome these challenges going forward – and carve out even more growth from retail media in the years to come
Complete the form below to download the free report now.
The Grocer may use your contact data to keep you informed of its products and services by email. You can withdraw your marketing consent at any time by clicking the unsubscribe link in such email or by sending an email to dataprivacy@wrbm.com. More information on our processing can be found in our Privacy Notice. By submitting this form, you acknowledge that you have read and understand our Privacy Notice

Snowflake delivers the Data Cloud - a global network where thousands of organizations mobilize data with near-unlimited scale, concurrency, and performance. Inside the Data Cloud, organizations unite their siloed data, easily discover and securely share governed data, and execute diverse analytic workloads. Wherever data or users live, Snowflake delivers a single and seamless experience across multiple public clouds. Snowflake's platform is the engine that powers and provides access to the Data Cloud, creating a solution for data warehousing, data lakes, data engineering, data science, data application development, and data sharing. Join Snowflake customers, partners, and data providers already taking their businesses to new frontiers in the Data Cloud.
View full Profile